KEEP MOVING FORWARD.
Twenty years ago Chicago's historic Montgomery Ward catalog building was redeveloped into a tech destination known as 600 West Chicago. Now under Sterling Bay ownership, the building has again been transformed to meet the unique needs of today's workforce, as every company has become a tech company. 600W boasts an expanded retail experience to serve both tenants and surrounding neighbors, modernized tenant amenities, updated interiors and a renewed focus on accessing the outdoors. Featuring sweeping floor plates and an exceptional location, the building is perched on the edge of the Chicago River within acres of riverfront land poised for redevelopment in the coming months and years.
600 West Chicago
Redesigned Lobbies
|
Updated Common Areas
|
Reinvigorated Retail Level
|
Activated Riverwalk New Lounge + Meeting Areas
|
Improved Streetscape Plaza
New Drop Off Area
|
Enhanced Parking Experience
|
Rooftop Deck
|
On-Site Fitness Center
|
Secure Bike Room
Building Basics
Built in 1908
Former Montgomery Ward catalog building
Designed by Schmidt, Garden & Martin
Renovated in 2000
1.65 million SF
8 stories
147,000 - 225,000 SF floor plates
100,000 SF of office space available
1,500 SF of prime retail space available
Progressive Amenities
In 2018, 600W underwent a reinvigoration plan, giving tenants access to these amenities:
Redesigned lobbies
Updated common areas
Activated Riverwalk area
Reconfigured outdoor plaza level
Energized retail experience
Tenant lounge + meeting rooms
Vehicle drop off area
Enhanced on-site parking experience
Rooftop deck with city and river views
On-site full-service gym
Secure bike room
Press Box dry cleaning
Infrastructure
Minimum of 800 amps (12 Watts PSF) per floor
Redundancy via 3 feeds and 3 substations
Two 1,500 kW generators
12'7" – 17'3" slab-to-slab ceiling heights
Heavy floor load capacity
Transportation
600 W Chicago is ideally located along the Chicago River in the River North submarket. The property can be reached by multiple transportation options including:
Shuttle service to Ogilvie and Union Stations
CTA Brown and Purple 'L' Station at Chicago and Franklin
CTA Bus Route 66 (37 & 8 in close proximity)
Onsite parking for over 800 cars
Onsite Divvy bike station
Secure bike room
Future Chicago Water Taxi stops for north and south bound boats
Commitment to Wellness and Safety
Sterling Bay has always been a leader in technology and design and this commitment remains true, now more than ever at 600 West Chicago. In 2021, the property received the WELL Health-Safety Rating, which assesses and verifies a commercial property's operations as it relates to reducing virus transmission and preparing for a healthy, safe return-to-work experience.
For leasing information, contact
Building Management
Please direct all requests and questions concerning the building to the office of the building at the number below.
Engineers are on call 24 hours a day, seven days a week, for building emergencies.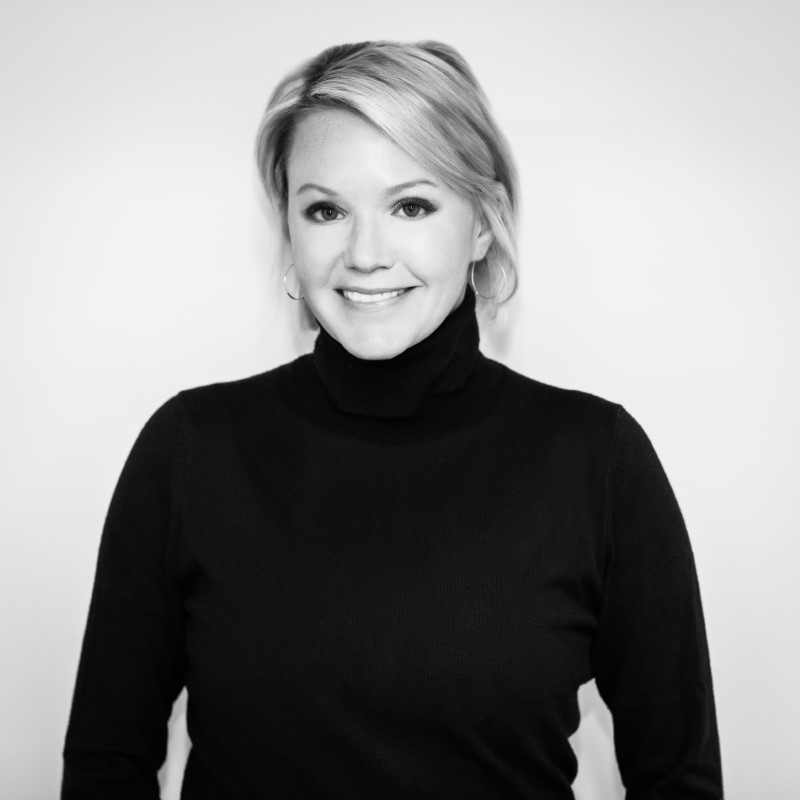 Denyse Pins
Vice President, Sr. General Manager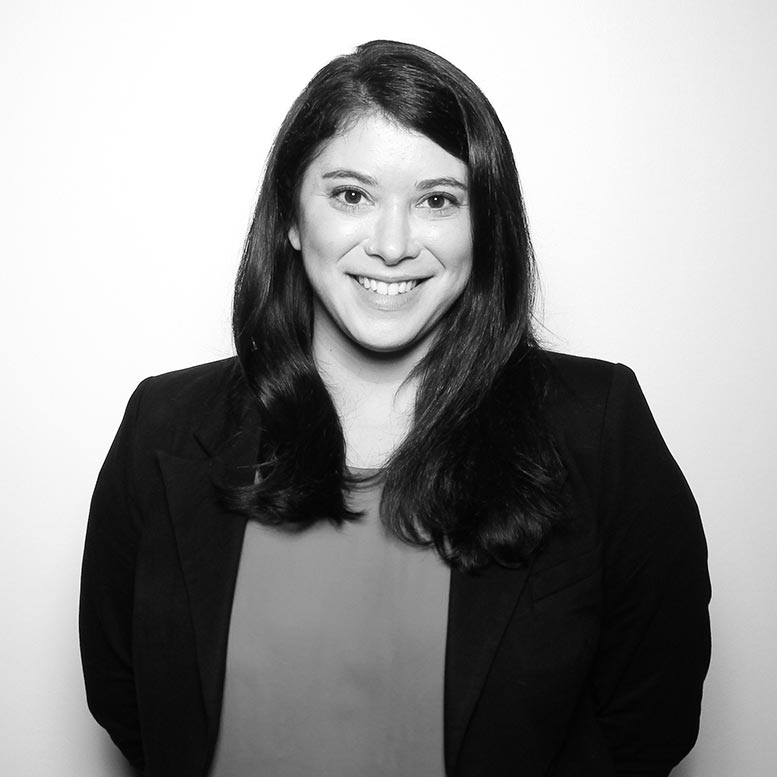 Dana Rosenblum
Property Manager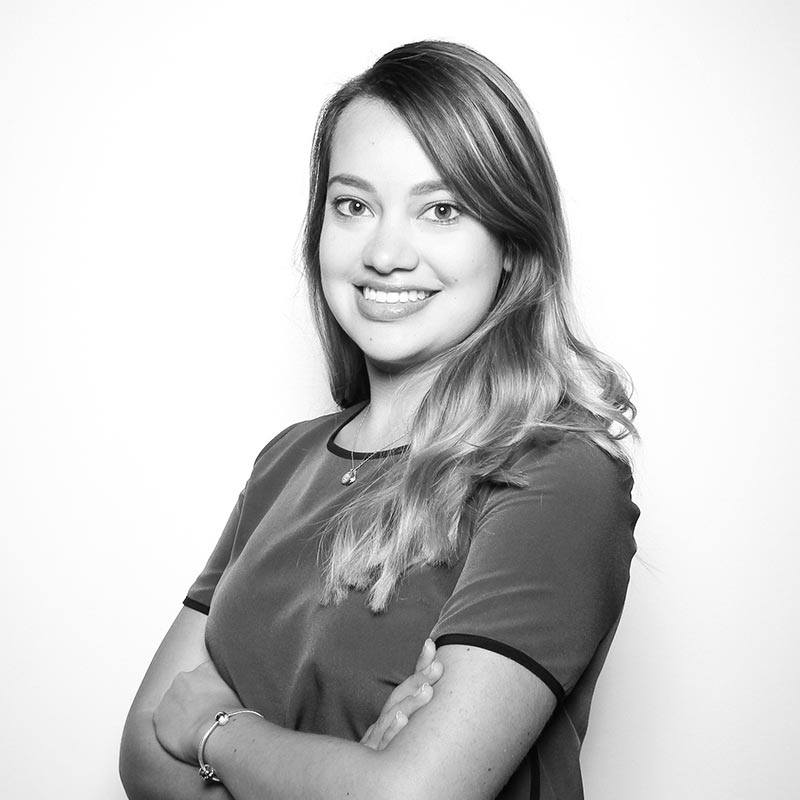 Vivian Orozco
Assistant General Manager
CONTACT US
For more information on 600W Chicago, please enter your information below. Or feel free to contact us directly with your questions.
Sterling Bay
333 N Green Street, Suite 1100
Chicago, IL 60607
312-923-9200
info@600wchicago.com
FOR TENANTS
Tenants of 600W Chicago, register now to:
Submit your work order requests
Get latest building updates
Download tenant forms